who are we?
Quovidis is a service provided by Perspectives Software Solutions GmbH, Zurich, Switzerland.
We are a Swiss company with 20 years of software engineering experience. We have worked on a wide range of projects on a variety of platforms and languages. Our full-cycle project development approach comes from a dedicated team of IT experts who love problem-solving. We live by high-quality standards in management, QA and engineering practices that lead us towards smart products and successful execution.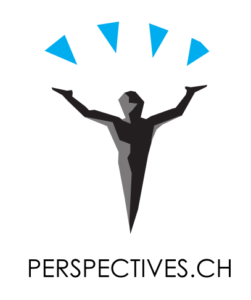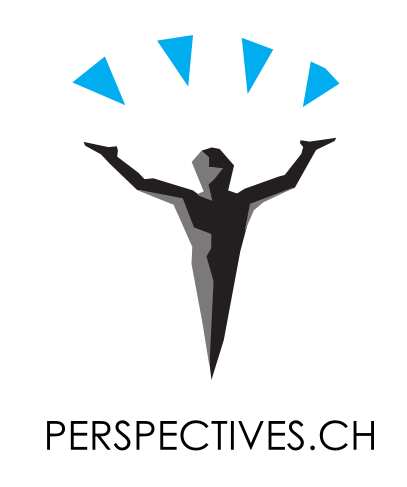 CardURL
Link you business card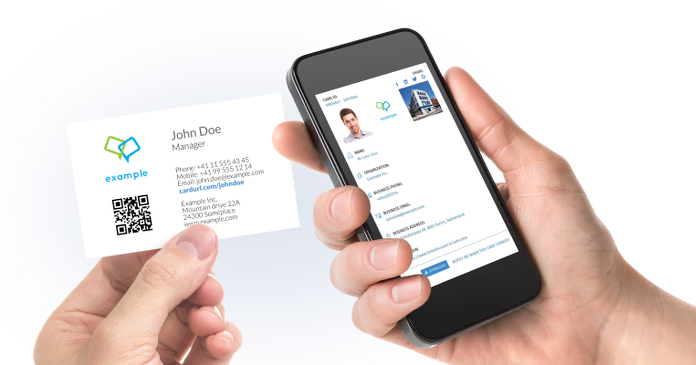 CardURL is an online service that allows users to store and share their business card information. Once a user fills in the information, the system will produce a unique link, in a form of tiny URL and small QR code. The user can then print the link and the QR code on their business cards, letters and handouts and include them in all electronic documents. A business partner can simply type the URL into a browser or scan the QR code to view and save the information directly into their contacts. No extra app is needed, the partner can use the links directly from the browser to call, navigate to the address, connect through social media and more.
The user can be notified when their card is accessed and the business partner can opt in to be informed when the user's card is updated.
Feelspot
Rediscover the real world
Discover amazing places and remember the ones that mean to you the most!
FeelSpot helps you bind the places you visited with emotions they evoked. Rediscover the real world. Remember the spots that made you feel happy, excited or even sad or bored. Share your experience with people who have similar interests. Discover amazing places around you by following the ones who put their emotions on a map. Everything is driven by discovery.
It's all about enjoying and not consuming!


3DWiggle 
3D images without special equipment.
3DWiggle allows to create a wiggle 3D image out of two images taken by any digital camera or an already existing 3D image. Our brain is fantastic. It combines the left eye with the right eye image all the time giving us the perception of the depth. The 3D perception can be seen on any screen. No glasses needed. This opens great opportunities for websites and other media to attract views and give an unique experience.

JustResizeIt!
Resize your images with drag & drop.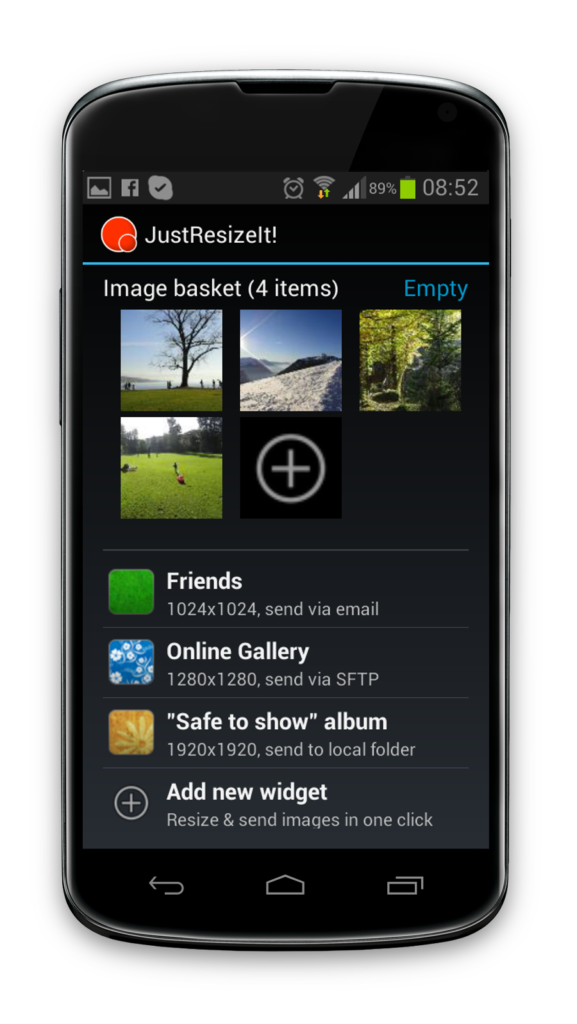 The user creates widgets that define how the images will be resized. Once widgets are created for every single purpose, the user can drag and drop one or more images on a widget, wait a few seconds and drag and drop the resized images from the widget into an email, office document or a folder. The private sharing of pictures is reduced to a single drag & drop. The user remains in control of his pictures. There is no sending or keeping them on foreign services with foreign terms of uses.

We are specialized to
succeed in complex projects with
little specification and restraint budget.